PASTOR, MISSIONARY, CHURCH PLANTER, AUTHOR, SONGWRITER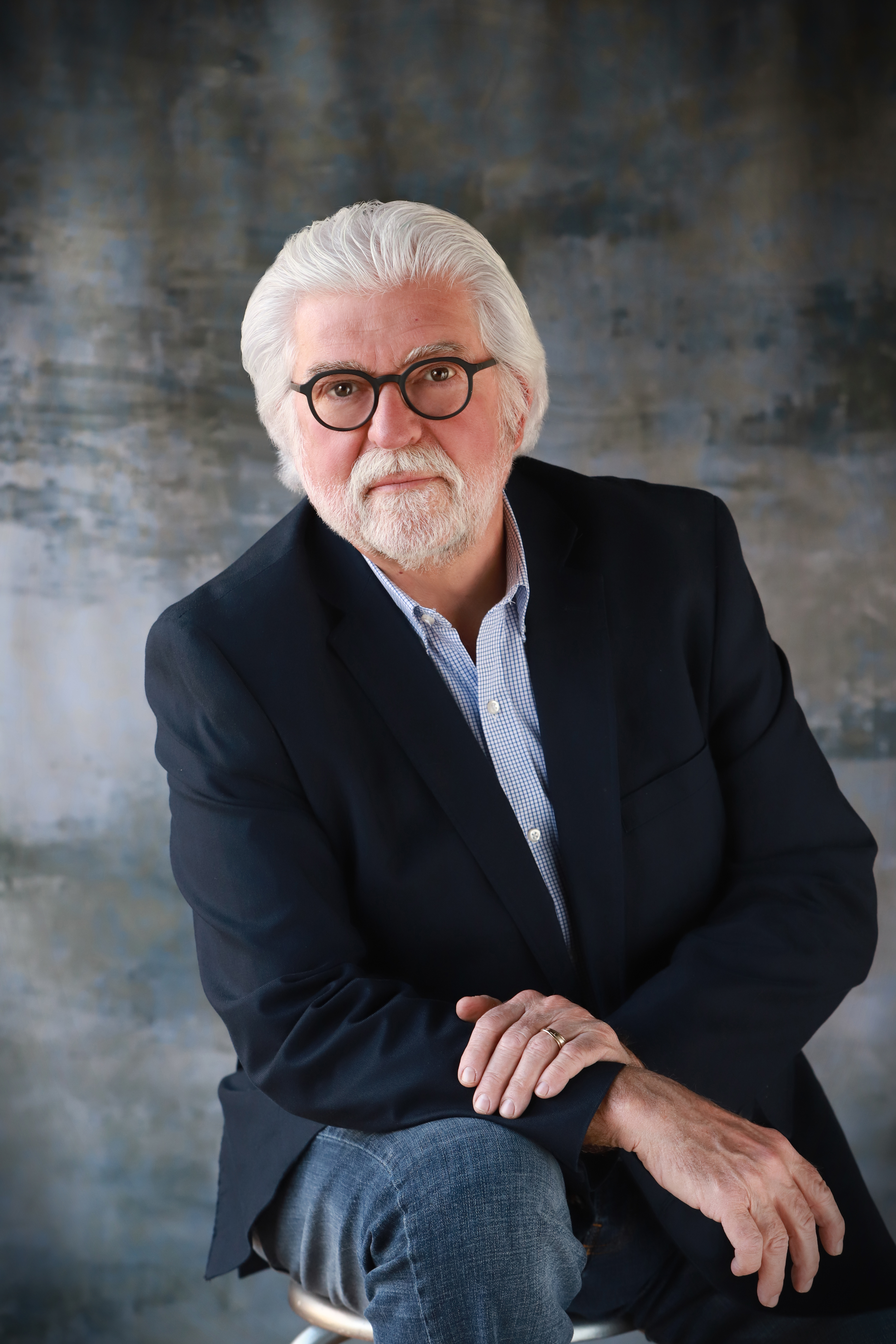 Billy Max Ferg is the pastor of Living Faith Church in Appleton, Wisconsin, and president of Living Faith World Outreach Bible School. Known for his prephetic teaching, he has ministered throughout the world with signs and wonders following. He is also an apostle, author, songwriter, an Christian recording artist. Billy, and his wife Dawn, have two children who along with their spouses serve the Lord and six amazing grandchildren.
Dr. Billy Max Ferg has been ministering the World of God for nearly 35 years. His ministry is characterized by prophetic preaching and the move of the Holy Spirit with healings, signs, and wonders. He has pioneered many churches worldwid, and done extensive missions work all over the globe.
Accepting the call to full time ministry in 1986, Pastor Bill, as he is familiarly known, has ministered in over 30 countries around the world, following the direction of the Holy Spirit, having a great desire to tell others of God's great love. He has traveled around the world three times.
He founded Living Faith Bible School, which is functioning today with seven Bible schools internationally. Over 1,000 pastors have been ordained abroad since its inception. A free Bible school for inmates currently offers teaching in 20 prisons in the United States aswell.
From continent to continent, Pastor Ferg has ministered to many since his own salvation in 1982. While ministering in Wa, Ghana, he learned that Muslims planned to murder him because so many of their fellow Muslims were turning to Jesus. About 1,000 had also been healed by the power of God. The five Muslim police officers who has been assigned to Pastor Ferg received Jeses as Savior that same night.
Testimonies of miracles of healings are common under Dr. Ferg's ministry. God has been faithful to bring healing and wholeness to many around the world. Many miraculous healings have been chronicled in his brand-new book, "when Jesus Shows Up, Miracles Happen!" (published by Deeper Revelation Books).
Never one to be a conventional pastor, he has ministered at Mardi Gras in New Orleans, in Key West, Florida, as well as in Chicago and Milwaukee. He also was led to carry a large wooden cross at abortion clinics where he counseled and turned women to the cross of Christ.
Pastor Bill started a local Christian motorcycle ministry called "Wheels of Fire." He has had a heart for ministering at the well-known Sturgis motorcycle rally in South Dakota, which he has attended numerous times. In more recent years, he was appointed local chapter president of the Jerry Savelle "Chariots of Fire" ministry and has joined with Dr. Savelle's ministry team at the Sturgis rallies.
Pastor Bill has authored a number of books: "He Sent His Word to Heal You," "God is Not Your Problem," "Every Believer's Authority," and most recently "When Jesus Shows Up, Miracles Happen!" The Lord has also directed Billy Max Ferg to write and record Christian music CD's and videos, including the very popular "Love in His Eyes." One song in particular, "Oh, Africa," recorded on that CD, has been used to bring great encouragement and peace to the Believers in many African nations, to include during the Ebola epidemic in North Africa.
Pastor Bill has continues to faithfully pursue God's calling, making a difference in thousands of lives in the United States and around the world. In addition to his well-established global work, he pastors Living Faith Church in Appleton, Wisconsin.
For interviews, please contact him directly at
Billy Max Ferg: bferg@callta.com